Dormitory
Dormitory accommodations are available for all full-time students for efficient and conducive study atmosphere and to foster fellowship and mutual encouragement. Students are expected to stay in the dormitory for at least four (4) days a week and to fully participate and cooperate in all student and spiritual activities.
Theodore Hard Library
PTS-CAS library was built on a 516 sqm. lot in 1991. The library is composed of stack, periodicals, and reading rooms. At present, there are 20, 141 volumes of books (including Filipiniana), 602 volumes of Korean books, 538 pamphlets, 687 bound periodicals, 24 theses, 30 CD, 427 Audio-Visual and 17 VHS titles. In the collection, breadth of coverage, representatives of leading theologies, and backup literatures of supporting disciplines have been the Seminary's chief concern. The library uses the Library of Congress Classification Scheme (LCC) and has adopted the practice of open-stack system and liberal borrowing policy. It has also embarked on computerization of its files. Several units are now connected to a network server which provides internet connectivity.
Computer Facilities
Computer facilities for students are available inside the library. A computer room with 20 units is easily accessible for students. A computer with an internet connection is also provided in the library's reading room. Students are given freehand access to this unit so they can get connected with the world wide web.
Bookstore and Canteen
A bookstore is located inside the Administrative building where students can get books reflecting the Reformed tradition for low cost. A canteen is also situated near the school's main cluster buildings for easy access to the students.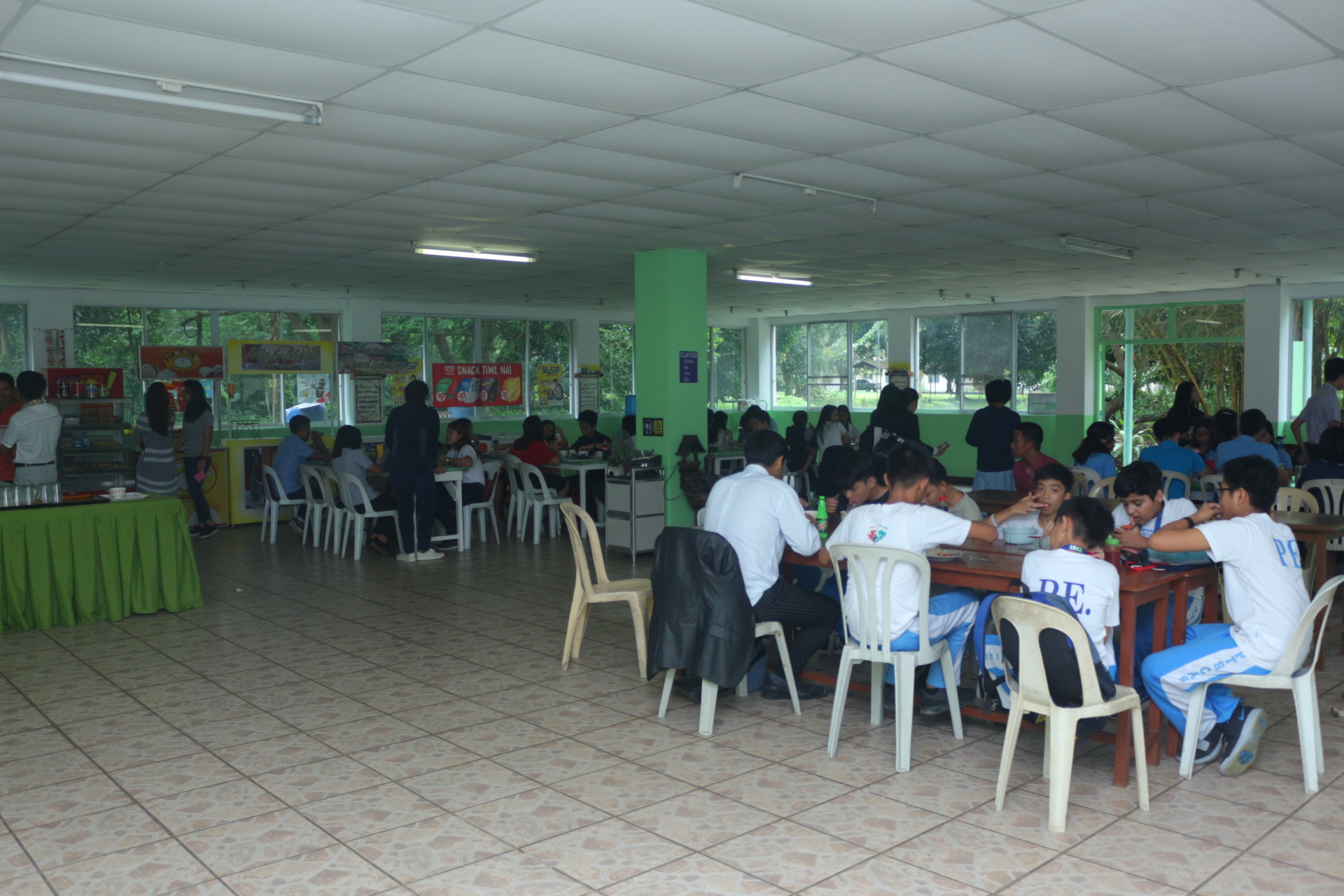 Student Organizations
PTS-CAS Student Council is the umbrella organization of the PTS-CAS student body. In serving the students, the association seeks to perform the following functions: facilitate the development of the community, enhance social interaction, communicate interests within the student body and members of the faculty and administration. Other interest and fellowship groups are existing to meet the emotional, social, physical and spiritual needs of the students.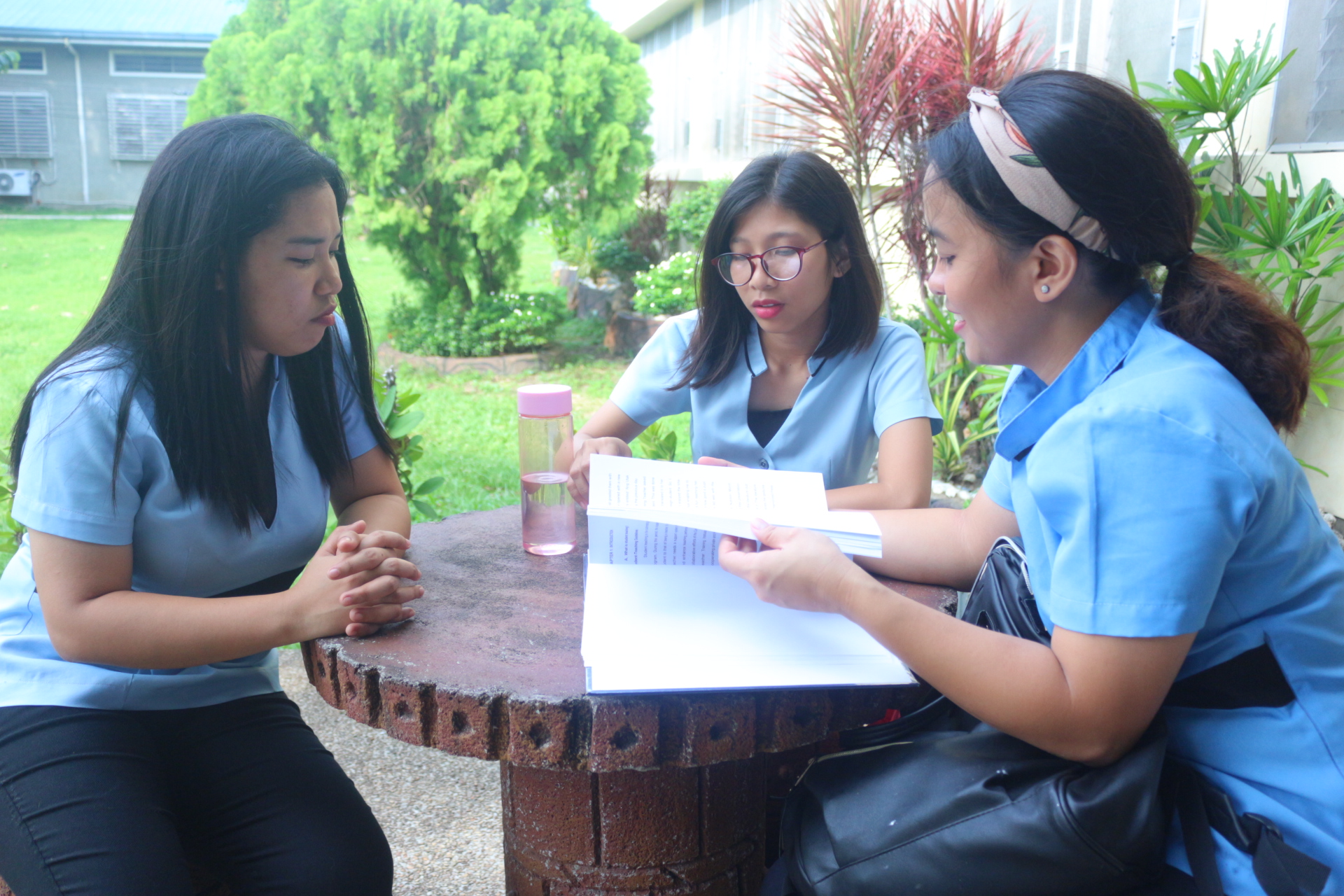 Spiritual Development
Weekdays Chapel services are held every Tuesday and small group meetings vary. Attendance for these activities is essential for spiritual enrichment. Faculty, local pastors, missionaries, other guests and students participate in these activities. The Chaplain takes charge or assigns students to lead and all students are required to attend the Chapel service and other group meetings, except upon special permission given by the Dean of Students.
Dawn prayer meetings are held from Tuesday through Friday at 5:00 a.m. for the spiritual well-being of the students. Resident students are required to attend. Students are assigned by the Chaplain to lead in this daily devotion. Attendance is being checked. Habitual absence from this activity may be a ground for denial of re-admission to the dormitory the following semester. Students who are having difficulty in meeting this requirement are requested to make arrangements with the Chaplain and Dean of Students.
Prayer meeting is conducted every Wednesday and all-night prayer meeting is conducted once a month, being administered by the Student Body Officers. All resident students are required to attend these meetings.
A day of Prayer and Fasting is held once each semester. There are no classes during this day of prayer and fasting so that all students and faculty/staff members can take part in this spiritually enriching activity.
Bible Reading and Revival Week is held every semester for five days (Monday – Friday). All students are required to participate in this activity.
Field Ministry Week is held every second week of the school year. Here, the students are required to go out of the campus for community outreach, go to some barangays and do community services such as cleaning the streets and drainage systems while sharing the Gospel. There are no classes during this week so that all students and some faculty members could participate in this ministry. This includes PTS-CAS campus clean-up.